Adriatic Sea, Croatia
From £1,525
Sail on and drink from the oldest continuously cultivated vineyards on UNESCO's World Heritage List on this unique sailing wine experience In Croatia.
For bookings or information:
Dates: Every Saturday from May to October on request
Duration: 4/7 days
Sail the Vines!
For food and wine lovers, this Adriatic Wine Odyssey sailing and wine experience in Croatia will bring you beyond the crystal clear waters, unspoilt coves and World Heritage cities. This is the only wine region where you can sail the stunning vineyards, with food to match, under sail.
From Split to Hvar, Dubrovnik to Korcula, sail by luxury catamaran or sleek mono-hull, you will taste authentic cuisine with world class wines, on board and on land at your pace.
With a choice of 4 or 7 day voyages, you can choose to indulge in a full week sail experience, or a quick get-away from the hustle and bustle of the city. They are fully tailored to strike the right balance – too much wine tasting can be tiring as much as too much lazing can be bore. On each voyage there will be a mixture of exquisite dining destinations and a couple of barbecues on board. The days will be interspersed with winery visits, swim stops and picnics and strolls through heritage.
It's time for you to experience the Croatian Adriatic.
Your Boat & Crew
The Adriatic Wine Odyssey uses both catamarans and monohull yachts over 40' providing excellent space and comfort whilst looking sleek and work well for smaller parties.
You can upgrade to ultra-premium voyages, where larger monohull yachts over 55' provide unmatched elegance and optimum space, with a dollop of extra indulgence to share around!
You will be accompanied on this sailing and wine experience in Croatia by a small but perfectly formed crew.
The whole yacht is yours. Up to six people in a maximum of four cabins.
Wining & Dining
Each day will bring a fresh menu of food and wines.
On the Adriatic Wine Odyssey you can choose your breakfast favourites in advance and when you dine out, you will agree a menu in advance based on the restaurant and season. The wines you taste (and prefer!) are noted and constantly compared with new choices by your sommelier-hostess who is there to listen and learn what you prefer.
Except for flights, the cost of this experience covers everything:
• Your crew and fuel
• Sailing and mooring
• Tours and tastings
• All the daily food and drinks you need (a bottle of wine per couple for dinner, a three course meal, other beverages on demand)
If anything extra is needed, the crew can help organise it. Extra luxury restaurant evenings can be arranged in advance and if you want caviar or champagne on board, extra dishes in restaurants or wines to be delivered home, your sommelier-hostess can organise this for you.
Choose Your Route
Six Islands. Two Mainlands (7 days)
Kastela - Palmizana - Hvar - Scedro - Korcula - Peljesac - Brac - Solta - Trogir - Primosten
On this experience you will explore the UNESCO World heritage city of Trogi, walk the UN- lauded wine hill of Bucavac and visit Kastela – the orginal home of Zinfandel. You will also sail to Peljesac, Croatia's longest peninsula, marked by the regins most celebrated vine slopes Dingac and Postup. Inbetween the mainland you will moor on the sensational islands of tropical Palmizana, ancient Hvar, secret Scedro, verdant Korcula, stone white Brac and secret Solta.
7 days to swim, 6 different islands, 5 winemaker visits for tasting of dining, 4 Venetian renaissance towns, 3 average hours sailing per day, 2 UNESCO World Heritage sites, 1 unforgettable odyssey.
Transfer by road from Split airport to the marina, via an introduction to world heritage vines at Kastela's Bible Garden. Sail to Hvar, and moor over at ACI Marina Palmizana. Dinner alfresco (great brodeto) at Meneghello.
Go for a Renaissance stroll in Hvar before an island tour via Stari Grad Plain, the oldest continuously cultivated vineyards on UNESCO's World Heritage list (384 BC). Then meet on the boat for late lunch at Zlatan Otok, winemaker's harbour restaurant. Moor across the water in a sheltered Scedro bay.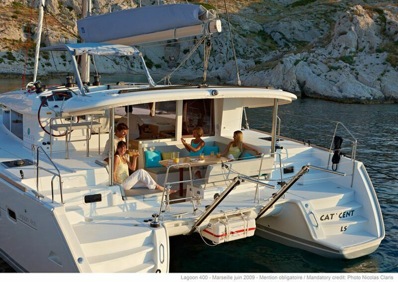 After a morning swim, over to Korcula island. Tour through Dalmatia's greenest island via Cara vineyards to a lunchtime tasting with star Posip winemaker Luka Krajancic. Dine under jasmine and vines at the island's best konoba, before nightcaps back at the harbour.
Gently sail the long Peljesac peninsula, the second mainland, past the celebrated wine slopes of Dingac and Postup, to a perfect cove for light lunch and a swim. Then experience a tasting at the fine new winery of Korta Katarina, before a barbecue at anchor on the north side, to sleep under the stars.
Today head over to Brac, home of the stone that built the White House, for a swim and a lunchtime tasting at the restored Jako Vino winery. Then sail on to Solta and discover the island's own heritage vine, parent of Plavac Mali, over a winemaker's supper on the hilltop above port.
Sail back to mainland, with a picnic on board and a relaxing swim en route. Stroll the under- rated, jewel-like World Heritage city of Trogir and have dinner beside venerable buildings before a night in the modern marina, with city lights across the water.
Sail off to a deserted islet for a lazy last day's swim and lunch, before returning to the mainland near Primosten. Enjoy a final barbecue beneath dramatic hillside vineyards at Bucavac with an ultimate taste-off of the voyage's top wines, and a last blissful sleep aboard.
Final farewells to your skipper and the world's favourite sommelier-hostess before a transfer by road to Split Airport and the real world.
4 day version & bespoke itineraries are available
Sometimes winds or weather conditions shift and change and it may not be feasible to follow the precise itinerary. In these cases, your crew will discuss options and agree necessary changes with you. You will be consulted at all times, but for your comfort and safety, final decisions must rest with your skipper.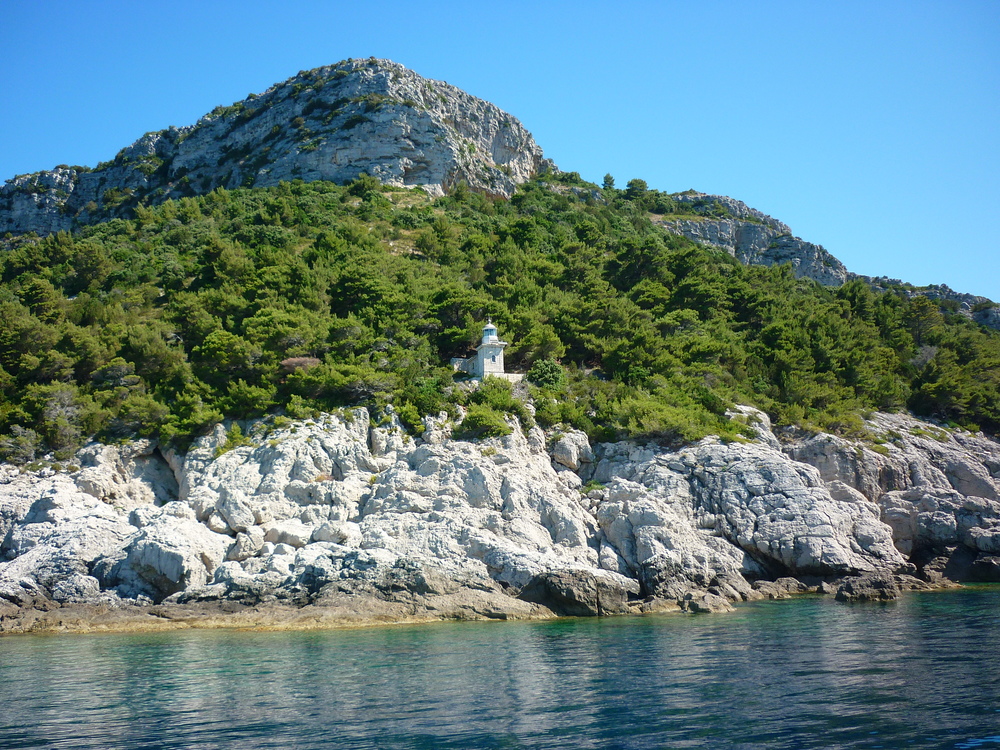 Luxury yacht
An experienced skipper
An experienced sommelier-hostess who takes care of you throughout the voyage
Tours and tastings
Double bed and ensuite with hull windows
How to get here
You must be at your starting dock by 2pm latest on the starting Saturday. Please enquire for more specifics.
You will be picked up from the airport and transferred to the dock according to your flight.