Dalmatian Coast, Croatia
From £740
Join the Croatian Islands Flotilla sailing the Adriatic on an experience you won't want to end! Sail through some of the most beautiful islands in Europe swimming the clear blue sea, tasting local food & discovering local wine.
For bookings or information:
Dates: 8 days upon request
Sail Beautiful Islands, Swim In Beautiful Bays, Drink Local Wine & Taste Traditional Local Food
Jump on board a luxury yacht and sail through the most beautiful sea in Europe - the Adriatic! Join the Croatian Islands Flotilla experience and voyage to idyllic islands with dream-like bays and local vineyards scattered across them. Enjoy wine tastings, local food and relax as everything is taken care of for you.
You will visit the most beautiful islands in Europe each stacked with their own character and full of history. Not only will you swim in the bluest and clearest water you have ever seen, when you're not jumping off your sailing boat you'll be basking in the sun from ancient city walls and timeless beaches.
One Flotilla, Two Routes
The Croatian Islands Flotilla uses spacious and comfortable yachts that are perfect for privacy and coming together with everyone.
You will be accompanied on this sailing experience in Croatia by an experienced skipper and sommelier-hostess
Choose from two stunning routes via Split or Dubrovnik.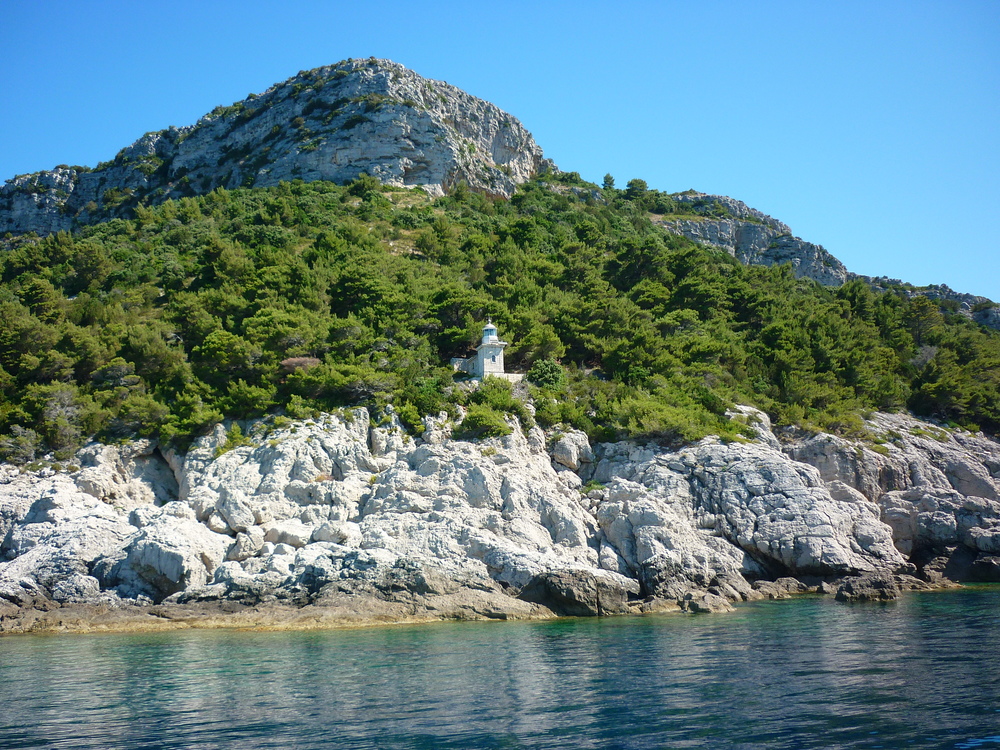 Checking in after 2pm at Split harbour you will sail to the modest, peaceful and serene island of Solta. From the fishing village of Maslinica at one end to the limestone village of Gornje Selo you can explore it all. Here, a pioneer winemaker called Vicko Kastelanac shifted his attention from fine olive oils to even finer wines. This is the godfather of Dobricic, the varietal parent - alongside Crljenak ("Original Zin") - of Dalmatia's most bought wine, Plavac Mali.
Dinner will be at Kastelanac winery and where you will also enjoy tastings.
Sail to Brac - the largest island in Dalmatia and the third largest in the Adriatic - where its beauty will leave you speechless. Sail by the breathtaking Zlatni Rat where you can go swimming and relax while indulging in the famous local cuisine and wine.
From here you will go to the luxury island of Hvar which is continuously voted among the most beautiful islands in the world where the rich and famous like to dock and live the dream life. This is your chance to join them!
While on Bol, you will get a wine tasting at Jako-Vino before dinner at Zuvela.
The Pakleni Islands are quite possibly the most beautiful part of the Croatian Riviera, let alone the Hvar Riviera. You will sail alongside islands submerged in clear blue sea with several beaches, deserted bays and countless hidden coves.
For over a hundred years the Palmižana restaurant has been famous for serving fresh and healthy sea specialties. Nearly every yacht sailing the Southern Adriatic comes here to enjoy the specialties of local cuisine and fine island wines at the Meneghello restaurants on Palmižana with their stunning settings looking over the bay.
You will be lucky enough to overnight in the beautiful Vinogradisce Bay.
After breakfast on board you will sail to the island of Vis where you can can swim in the clear waters and experience Stoncica Bay. Today you will taste local Vis wines and dinner tonight is in a the rural House Roki, Visko Polje.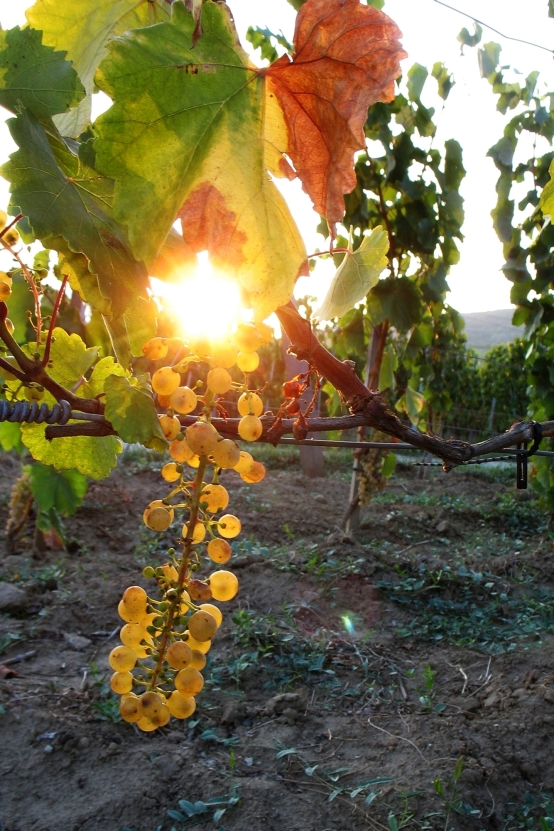 Sail around Vis where you will see one of the highlights of Croatia - a natural phenomen called Modra špilja, where the light from the bottom of the sea reaches through the undersea tunnel and fills the interior of this giant stoned seashell.
After swimming in the bays of Vis you will sail towards Sv.Nedilja before heading to Hvar where you will eat at the Plenković family restaurant where fresh seafood is delivered daily by the local fishermen. The restaurant has a pool where you can see live lobsters that are chosen by the guests and then prepared to the very best Dalmatian recipes and there is a unique undersea winery where a wine tasting can be arranged.
Sail for a second full day in Hvar. With its natural beauty, rich history, climate and architecture - it's a true fairytale island which takes advantage of having the most amount of sunshine in the whole country. Tonight you can choose which of the local taverns to dine in and experience the beautiful local wine, olives and local specialities.
Have your breakfast on board as you sail back to where it all began in Split. You will have one more swim stop on Krknjasi before reaching the marina where you will have your last dinner and night on board.
Check out is at 8am after which you have the option of a tour around Split, Kastela and Primosten.
Sometimes winds or weather conditions shift and change and it may not be feasible to follow the precise itinerary. In these cases, your crew will discuss options and agree necessary changes with you. You will be consulted at all times, but for your comfort and safety, final decisions must rest with your skipper.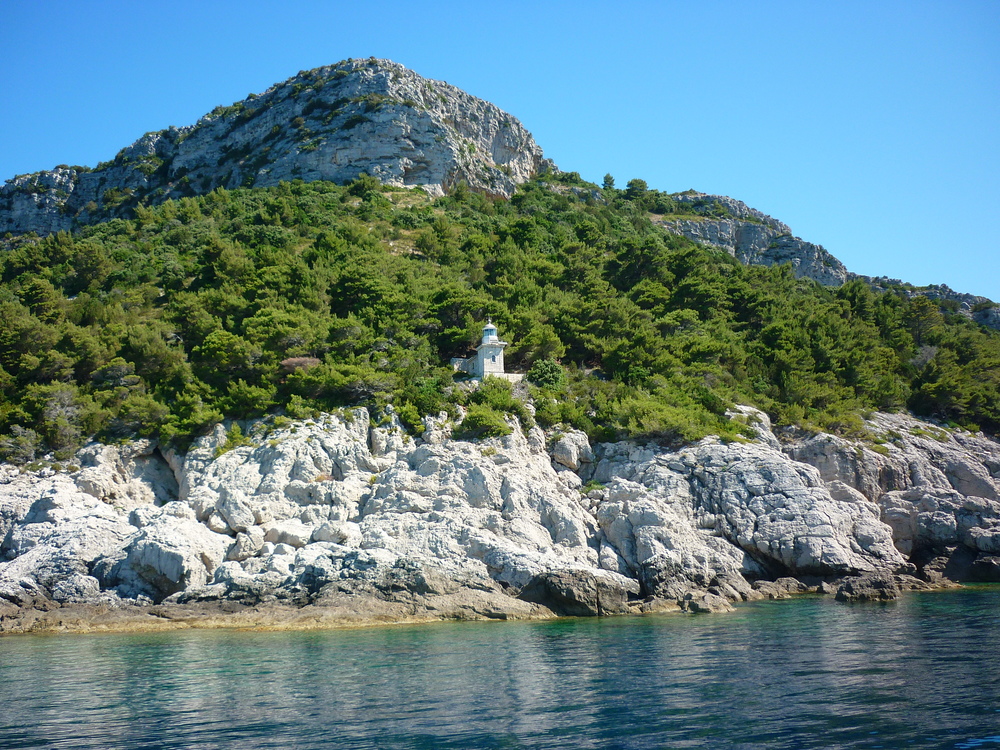 Luxury yacht
3 wine tastings & cellar visits
Breakfast everyday and 2 included dinners
1 bottle of wine a day
Double bed and ensuite with hull windows
How to get here
You must be at your starting dock by 2pm on the start day. Please enquire for more specifics and flight information.
Love sailing around Croatia and want more luxury or emphasis on the local wine? Read about our Adriatic Wine Odyssey!