Florence, Italy
From £465pp
Fill Your Florence Appetite With Us In The Capital Of Tuscany - Where Eating Meets Art.
For bookings or information:
Dates: Upon Request
Duration: 3 days
This Florentine food and drink experience is entirely bespoke to you. If you have a specific interest or can't do the whole three days, just get in contact and let us know.
A Taste of Florence
Florence is home to some of the most unique and tastiest food in Italy and you can experience and fill your Florence Appetite on this Italian food experience.
We want you to have the most authentic and unforgettable experience possible during your visit to Tuscany and an essential part of this (we believe!) includes experiencing some of the best food and wine on the planet!
Join a three day Italian food experience in Florence and join the locals as you browse the local market and taste their specialities, indulge in an aperitivo cocktail evening and create your own gelato!
To make it even more special, you can add-on a Chianti wine farmhouse visit, a Renaissance cooking class with a Tuscan Mamma and even go truffle hunting!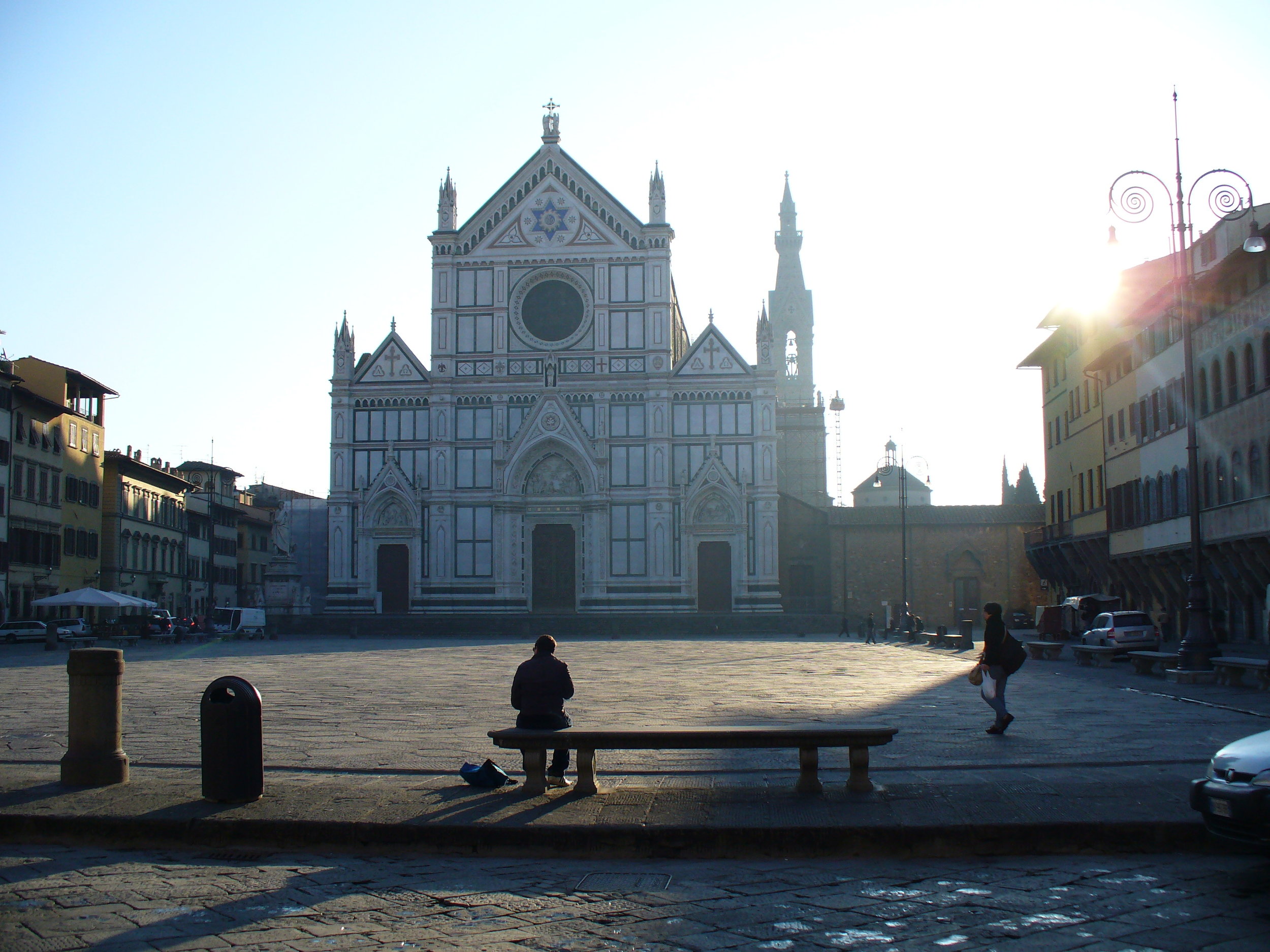 Start your three day foodie-fest with a walking food tour of the beautiful city! Today you will have wine tasting, visit the famous food markets, have traditional Tuscan lunch and be guided through a tasting of typical artisan foods like aged cheeses and cured meats. Throughout the 3.5 hour walk you will have the option to indulge in Florentine street food, visit traditional trattoria's and, of course, have a gelato. Spend the evening as you wish wandering the magical streets or visit a museum or gallery.
Walk off the previous day's food during the day and explore the cultural delights this city has to offer. If you've not been before, then we will gladly give you our suggestions of must-see attractions.
In the evening, you will enjoy an 'Evening Aperitivo Cocktail Tour'! Learn how to pair food and wine by a professional, before having your fair share of Prosecco, snacks and Italian cocktails. There's even the option of a mini-lesson on Italian craft cocktail making in a local speak-easy if you wish...
In the same way a day in Italy (let alone Florence) wouldn't be complete without some Gelato, a tour of Florence wouldn't be complete without a gelato-making day! Visit 3-5 gelatarias hearing the history behind it all with samples at each one. Then, it's your turn to get behind the scenes at gelato making laboratories where you can see its production and possibly make some of your own...! (Please note we will need prior notice to arrange your gelato-making experience).
How to get here
Florence is easily accessible with many airlines flying directly to the city airport which is quite centrally located.
Alternatively, another popular way to arrive is from Pisa airport where flights can be cheaper and then simply take a train to Florence.
This given you a taste of Florence? Now you can discover the whole of Italy & it's gorgeous cuisine here.