Paris, France
From £295/week
Learn French in Paris & assimilate yourself in the language of love. Stay with a local family and become an honourary frenchman or woman for the duration of your stay by visiting local markets and experiencing just what gives the french their certain 'je ne sais quoi'… as far from your year 6 morning french class as could be! If you have ever wished you paid more attention in french classes at school, (and who hasn't?!?) then this experience is for you.
For bookings or information:
Dates: Every Monday
Duration: 1 (for absolute beginners) - 12 weeks
Two week stay recommended.
Parlez-vous Français?
Learn French in Paris at a language school in the heart of the cultural left bank of the Seine. It is the perfect opportunity to improve your French with the help of the fully trained and qualified teachers coaching you to become more confident in your abilities to communicate.
They believe that the skill of fluency and accuracy comes through the confidence you will gain by taking part in the small classes (groups of four).
The structure of the class environment along with the spontaneity of your homestay is the perfect environment to achieve your language goals and to learn French.
This dynamic and immersive learning experience will improve your language performance in both speaking and writing by favouring quasi-authentic situations. A variety of different types of sessions will help you overcome inhibitions, improve your language skills and will help you become more eloquent in all situations.
Learn French
Maximum 9 students per class: that is the secret of a pleasant atmosphere and efficient learning!
Our method, based on the communicative aspect of the language, requires no textbooks, but rather provides a tailored-sheet system created by the teachers, adapted to the linguistic needs of the students. Without omitting written skills, we focus on conversation and its use in every day French. That's why our teaching material is centered on actual French situations and enriched by numerous documents, including songs, newspaper and magazine articles, videos, games, etc.
All students are placed in different groups depending on their level: true beginners, false beginners, lower intermediate, intermediate, upper intermediate and advanced.
You are also able to take part in cultural workshops throughout the week.
Monday to Friday, from 9am – 1pm (with a 30-min break).
80 hours per month + 4 language/cultural workshops (6 hours)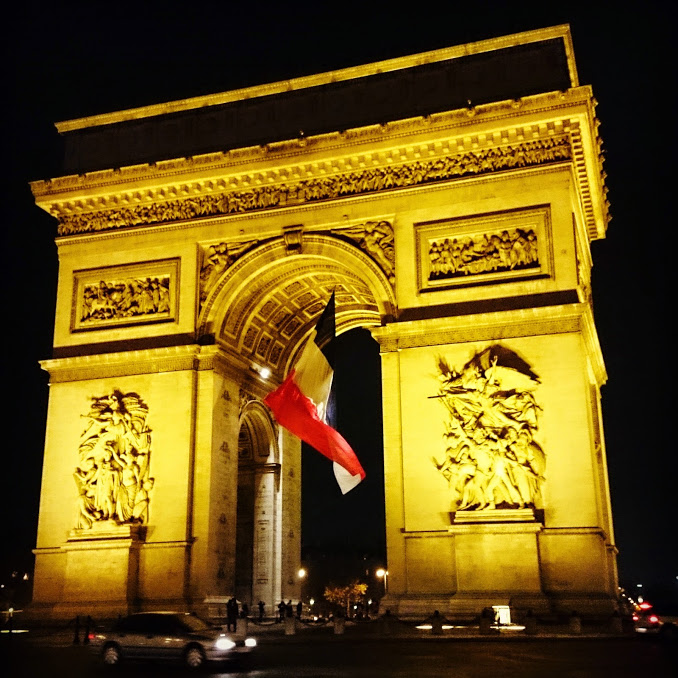 Monday to Friday from 9am to 11am
40 hours per month + 4 language/cultural workshops (6 hours)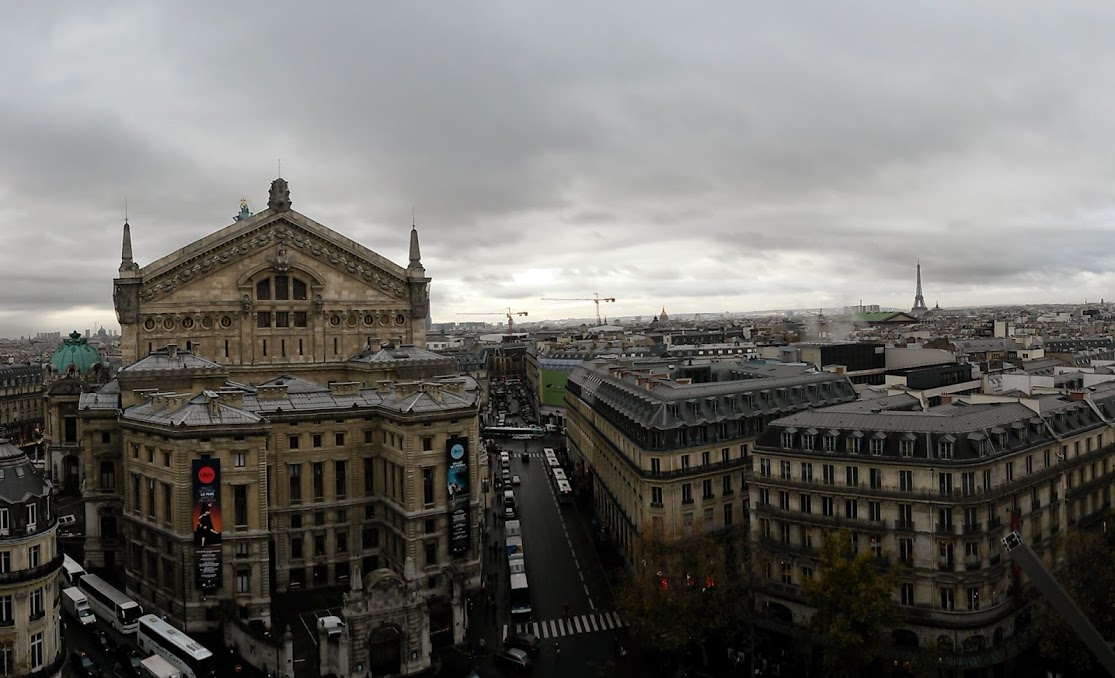 Two evenings a week, from 7h30pm to 9pm. 12 hours per month.
Accommodation
On this experience we can help organise your accommodation for you. There are four kinds:
Homestay with host family
Private rooms with selected families in Paris, conveniently located with easy access to the school and major Paris landmarks.
Shared Apartment
Comfy, shared apartments all over the city plus studio apartment residence.
Accommodation is ONLY available for the length of the course, for Intensive Course students only for a minimum of 2 weeks.
Hotel and hostels available upon request too.
How to get here
A transfer can be arranged from both Orly and Charles de Gaulle airport as well as all train stations for an extra cost.