What have you
Ever Thought of Trying?
Featured European Travel Experiences
Sail Turkey
Long Weekend
Enjoy a long weekend sailing the turquoise coast of Turkey! Sail Turkey with us on a traditional gulet where you will awake in idyllic bays and cruise to a beautiful new destination each day - with a sun deck to relax on and jump off!
London Beercycling
Food & Drink
Love Cycling? Love craft beer? Love London? Ccombine them all on our London Beerycling experience!
Meet the brewers, see how they brew & taste their beers!
Tuscan Life
Speak
Become a Renaissance master & follow in the footsteps of Leonardo da Vinci, Michelangelo & Botticelli and experience the tuscan way of life in Florence. Learn Italian, Italian cooking, pair the wines and indulge in the art…
Why Travel With Us We're not selling you a 5 minute photo stop outside a church before shuffling you somewhere else. We're not pushing you onto an open-top bus tour and we won't make you eat a 'real' bolognese in a Piazza. We offer you genuine experiences from learning a language to brushing up your culinary skills or pushing your physical limits. If you've ever wanted to experience a place rather than just visit it, then get in contact and change the way you travel.
Years of on-the-road experience

Bespoke travel itineraries

Local tips
Long Weekends
Maximise your adventure by using the minimum annual leave. Proper weekend adventures that packs in the best culture, food & activities.
Accessible adventures for those with little time but an appetite for immersive travel.
Food & Drink
One of the pleasures of travelling is tasting all the local food & drink! It's one of the reasons we decide to go anywhere & we imagine you're the same!
Join our foodie experiences in Europe & immerse in the area while mastering the local cuisine!
Speak
How many times have you thought to yourself – I wish I knew French/Italian/Spanish etc.? How many times have you promised youself you would master another language 'one day'?
Fulfil your dreams and join one of our language courses in Europe while immersing in some of the greatest cities in the world!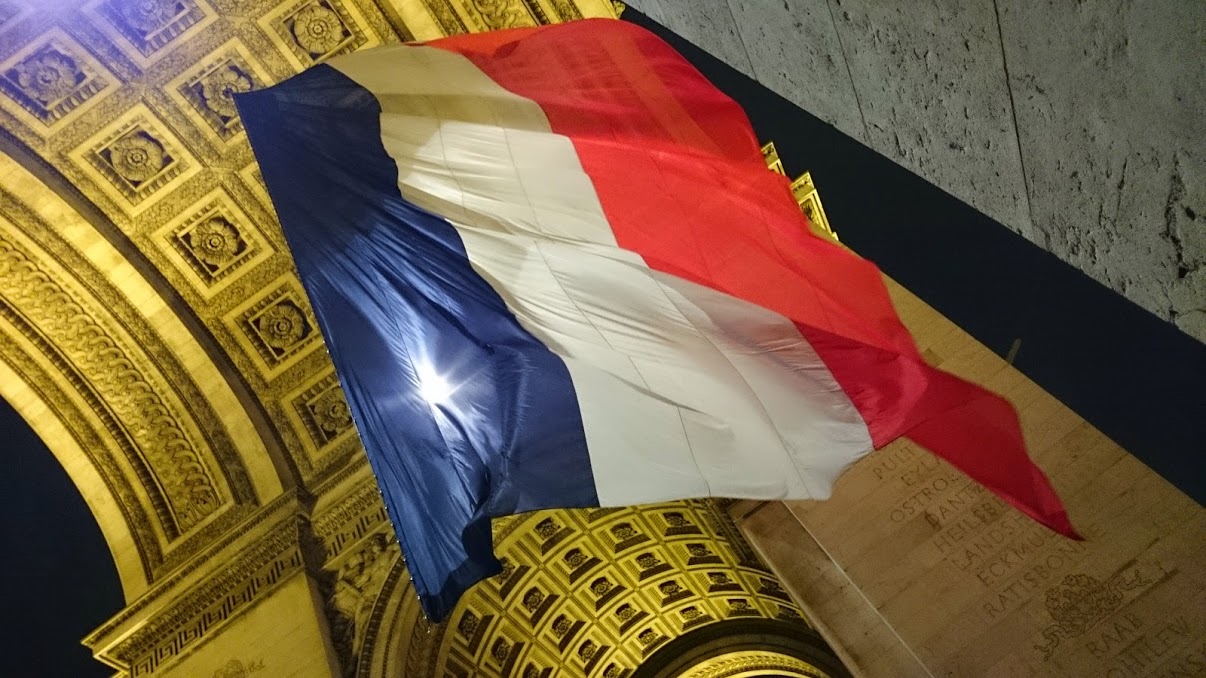 Do or Relax
Whether you want an active experience in Europe - like climbing mountains on a bike or surfing the waves - or relaxing on a sailing boat or on a yoga retreat, we have you covered here at Ever Thought of Trying.
Experience rather than visit
"So thrilled we found this program and highly recommend to anyone interested in having an adventure of a lifetime!" - Clare